New Look for Our Security Fleet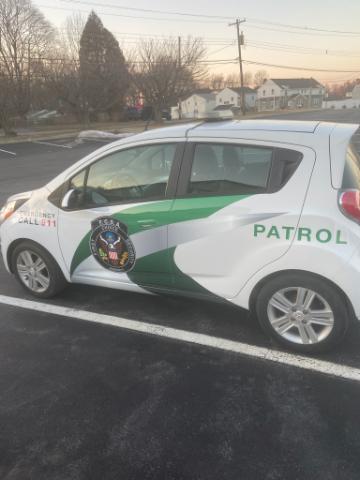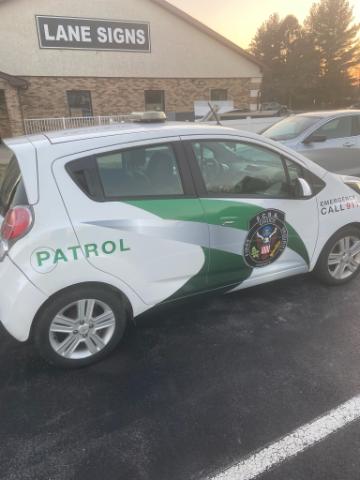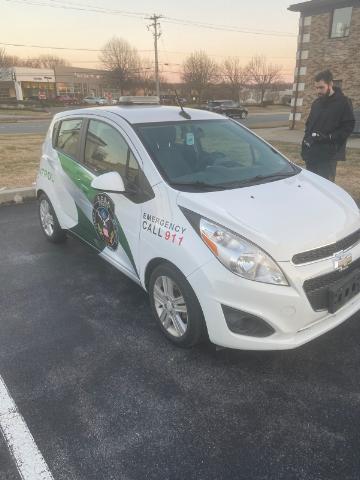 Find and prevent advanced attacks on your business.
The FCDA professionals' primary duty is the protection of our clients and their property. Our personnel enforce company rules and regulations provided by the client. 
Sign up for our Newsletter
Big enough to serve you, small enough to know you.